Jul 17 2013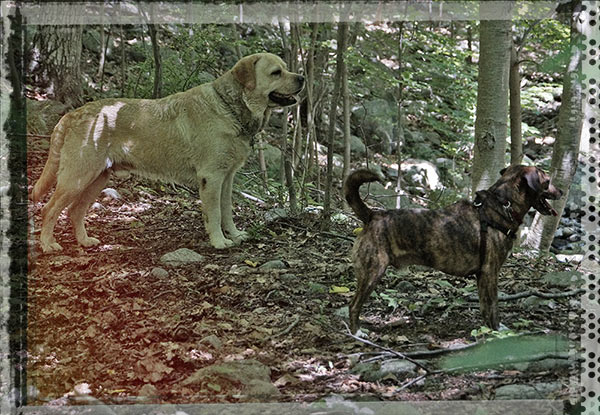 A very humid and buggy day, dragonflies and more mushrooms, the flowing water is drying up…You can click on the thumbnails to enlarge the image or click on the large image below to advance to the next image, or click on "Play Slideshow"
2 Responses to "Riley and Petey at Ramapo Reservation–July 17, 2013"
#

Angela Baris

on 18 Jul 2013 at 9:33 am

The side facial view of Riley is fantastic. I love the new friends he finds every so often.
Thanks again for sharing.
Angela

#

me

on 18 Jul 2013 at 11:45 pm

Best one is of Pete on the rock. Mushrooms are excellent. Keep up the good work!!