Sep 03 2014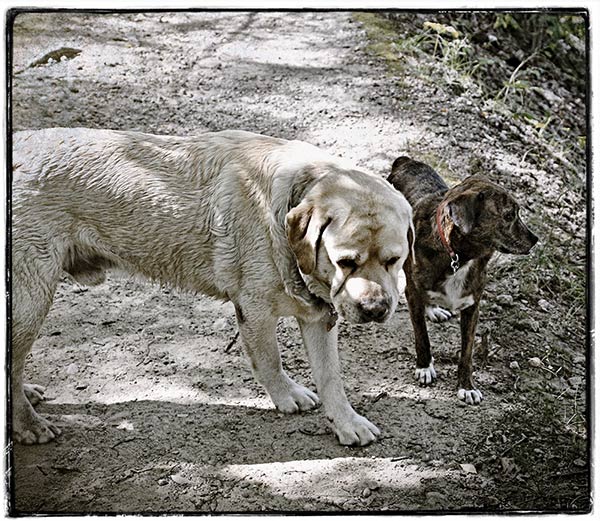 A nice day at Harriman…You can click on the thumbnails, or the arrows on either side of the row of thumbnails to enlarge the image, or click on the large image below to advance to the next image, or click on "Play Slideshow", there are 28 images…
Riley and Petey find some water:
2 Responses to "Riley and Petey at Harriman State Park–September 3, 2014"
#

Judy

on 03 Sep 2014 at 8:56 pm

great photos. Especially liked the frog, the mushroom, and the flowers.

#

steph

on 04 Sep 2014 at 5:59 pm

I'm always impressed at how you make Petey look so cute and happy in these pictures.