Sep 29 2014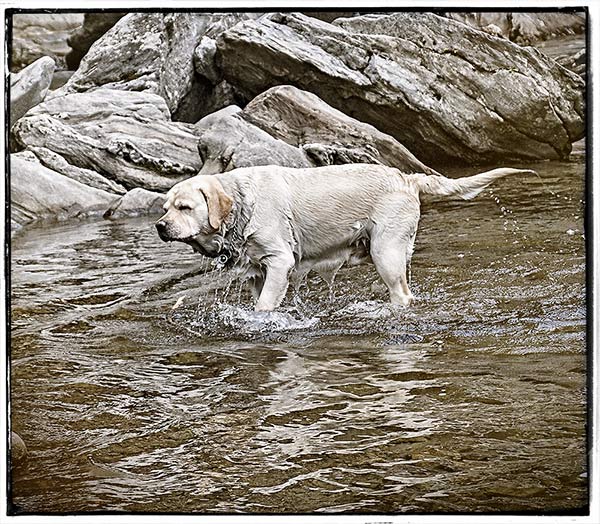 Riley goes to Stowe Vermont, on the way he met Oliver, a two-humped Bactrian camel…You can click on the thumbnails, or the arrows on either side of the row of thumbnails to enlarge the image, or click on the large image below to advance to the next image, or click on "Play Slideshow", there are 61 images…
Riley swims in the Brewster River:
3 Responses to "Riley goes to Stowe Vermont–September 2014"
#

Jaime

on 29 Sep 2014 at 12:49 pm

Really beautiful!

#

Me

on 29 Sep 2014 at 10:21 pm

Wow!! Loved the red tree against the sky and especially the videos.

#

Jessie

on 01 Oct 2014 at 4:41 pm

We are always trying to find that farm with the Camel on our way to Stowe. He's so neat! Looks like fall in Vermont has begun. No place does fall better than New England.