Jan 07 2015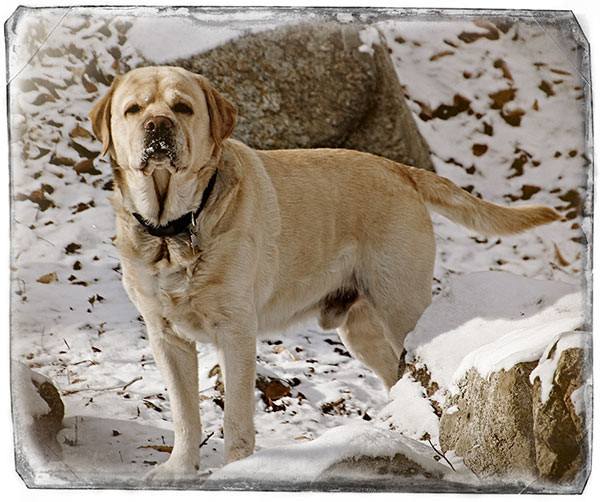 A short hike on a cold and windy day…You can click on the thumbnails, or the arrows on either side of the row of thumbnails to enlarge the image, or click on the large image below to advance to the next image, or click on "Play Slideshow", there are 12 images…
3 Responses to "Riley and Petey at Ramapo Reservation–January 7, 2015"
#

Angela Baris

on 08 Jan 2015 at 10:51 am

Joel:
Your pictures of the ice formations are beautiful. I love the woodpecker too. Petey looks cold. I have a coat for Anni, but she seems to love this weather. Rolling in the snow is one of her favorite things to do.
Thanks again for sharing.
Angela

#

Judy

on 09 Jan 2015 at 10:33 pm

Nice ice!

#

Deb

on 18 Jan 2015 at 11:01 pm

Got snow?