Nov 15 2017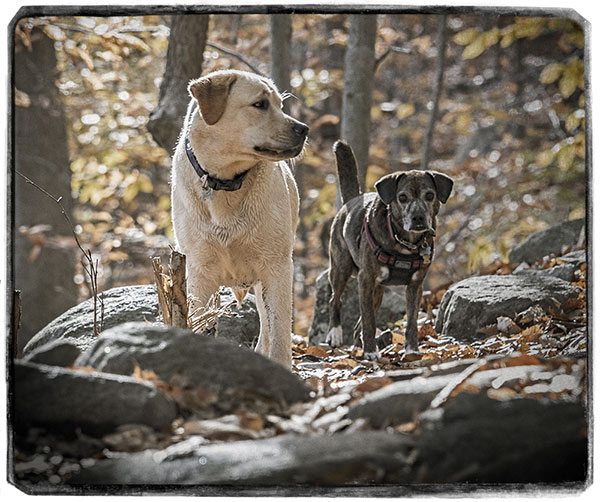 A crisp Autumn day in the woods…You can click on the thumbnails, or the arrows on either side of the row of thumbnails to enlarge the image, or click on the large image below to advance to the next image, or click on "Play Slideshow", there are 19 images…

The video of the hike a couple of weeks ago:
2 Responses to "Samson and Petey at Ramapo Reservation–November 15, 2017"
#

Angela Baris

on 16 Nov 2017 at 12:22 am

Loved the video. Felt as if I were there.
Angela

#

Judy Schilling

on 16 Nov 2017 at 7:42 pm

Photo of swans is even better than mine! a good one for a greeting card. Also liked Samson shaking water drops.