Jan 16 2019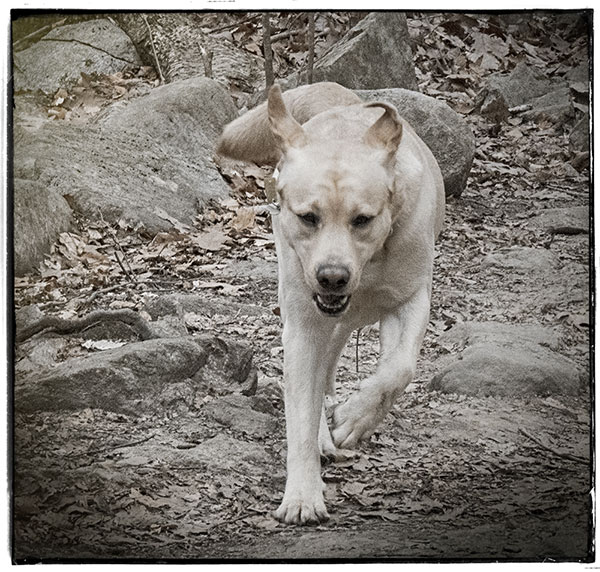 No swimming today, back to ice…You can click on the thumbnails, or the arrows on either side of the row of thumbnails to enlarge the image, or click on the large image below to advance to the next image, or click on "Play Slideshow", there are 19 images…
2 Responses to "Samson and Petey at Ramapo Reservation–January 16, 2019"
#

Angela Baris

on 16 Jan 2019 at 7:48 pm

Joel:
I love the head shot of Samson (image#10). It captures the full expression of a beautiful Lab. I would love to be able to take such a great shot.
Thanks for sharing.
Angela

#

Judy Schilling

on 16 Jan 2019 at 8:20 pm

Nice! Liked the one of Petey. Good ice photos, too.