Jul 03 2008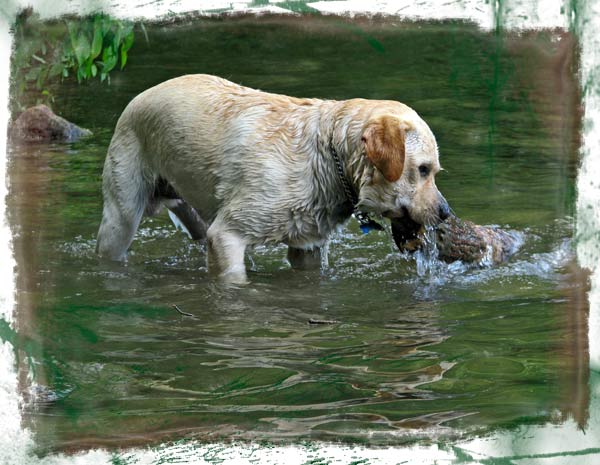 The mushrooms return to Ramapo Reservation…
Two movies below of Riley and Petey playing by the Ramapo River:
Riley and Petey run through the woods:
2 Responses to "Riley and Petey at Ramapo Reservation–July 2, 2008"
#

steph

on 03 Jul 2008 at 12:18 pm

Love the berries and the dragon fly!

#

Suzi

on 03 Jul 2008 at 10:35 pm

Wonderful! Enjoyable videos (all three) of Riley and Petey at play. Those boys are fast! Nice to see Petey getting more into the water.