Sep 24 2008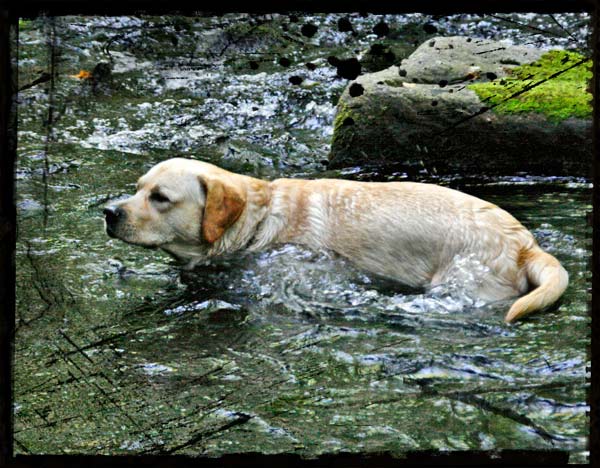 First hike of autumn, another nice day…You can click on the thumbnails to enlarge the image or click on the large image below to advance to the next image
Riley swims in a brook while Petey explores the rocks on the way to Pine Meadow Lake:
Riley dives into Pine Meadow Lake to retrieve a stick:
3 Responses to "Riley and Petey at Harriman Park–September 24, 2008"
#

steph

on 25 Sep 2008 at 3:41 pm

Awesome pics! looks steep on those rocks!

#

Lisa

on 25 Sep 2008 at 3:49 pm

Kool pix! Love the snake too!

#

Suzi

on 27 Sep 2008 at 1:22 pm

Yikes!!!! Another SNAKE encounter!