May 13 2009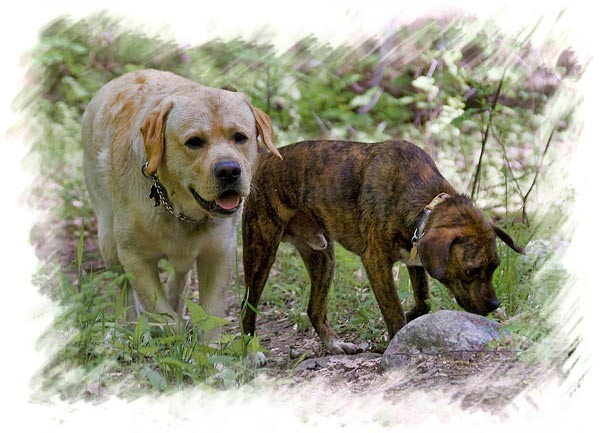 Spring coming into bloom with the woods turning green and snakes…You can click on the thumbnails to enlarge the image or click on the large image below to advance to the next image, or click on "Play Slideshow"
Riley swimming with a Jack Russell Terrier:
The Snakes are coming out of hibernation:
2 Responses to "Riley and Petey at Ramapo Reservation–May 13, 2009"
#

suzi

on 14 May 2009 at 7:12 am

YIKES!!!! That was one creepy snake video…too many snakes for me! I didn't think they could move sooooo quickly.

It was good to see "The Boys" again on location.

#

stephanie

on 14 May 2009 at 5:54 pm

Yikes snakes!!