Jul 29 2009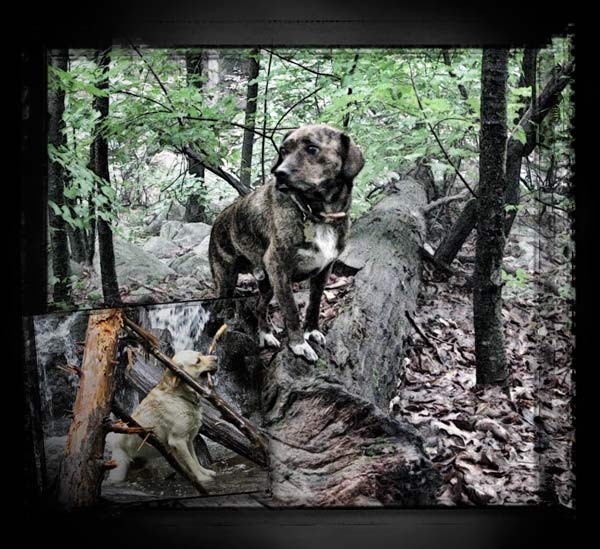 A very humid day, caught in the rain…You can click on the thumbnails to enlarge the image or click on the large image below to advance to the next image, or click on "Play Slideshow"
\

Riley with a stick:
2 Responses to "Riley and Petey at Ramapo Reservation–July 29, 2009"
#

Deb aka Suzi

on 30 Jul 2009 at 12:45 am

Riley looks like he is rebuilding the dam in the video!
Petey is getting close to having his backside in the water now! 8)
Love the misty-fog in the background.

#

Judy

on 06 Aug 2009 at 3:34 pm

The one of the geese is iconic–you should see what the judges say about it!