Aug 12 2009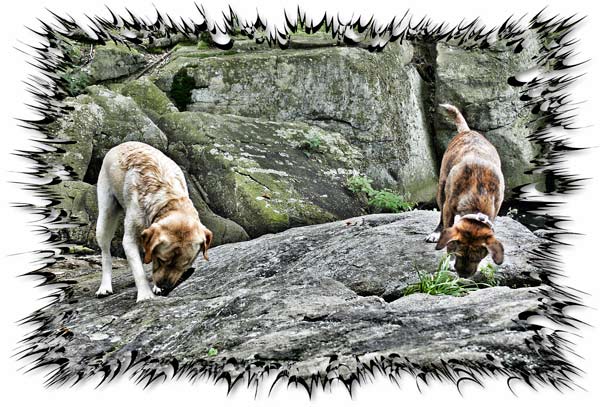 Another day at Harriman with lots of mushrooms and water…You can click on the thumbnails to enlarge the image or click on the large image below to advance to the next image, or click on "Play Slideshow"
Riley in the Stony Brook:
Riley swims in Pine Meadow Lake:
2 Responses to "Riley and Petey at Harriman State Park–August 12, 2009"
#

Deb

on 12 Aug 2009 at 11:46 pm

I think this might be Rileys new favorite swimming hole? 🙂
I don't see any other dogs to play with?? 🙁

#

Judy

on 16 Aug 2009 at 9:45 pm

You captured a slug and an ant on this edition of your superb toadstool/mushroom series (did you see them?).