Apr 17 2013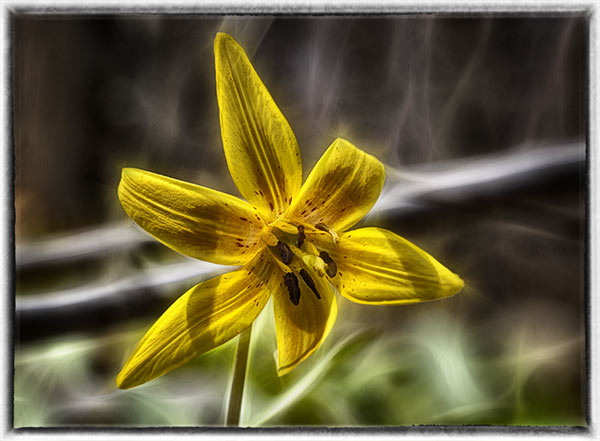 Small flowers are blooming…You can click on the thumbnails to enlarge the image or click on the large image below to advance to the next image, or click on "Play Slideshow"
Riley retrieves a stick in the MacMillan Reservoir:
2 Responses to "Riley and Petey at Ramapo Reservation–April 17, 2013"
#

me

on 17 Apr 2013 at 9:14 pm

Nice Photos!!

#

Angela Baris

on 18 Apr 2013 at 4:33 pm

Your photos are so beautiful. I enjoy looking at each of them mulitple times.
Thanks for sharing your work and Riley.