Jul 24 2013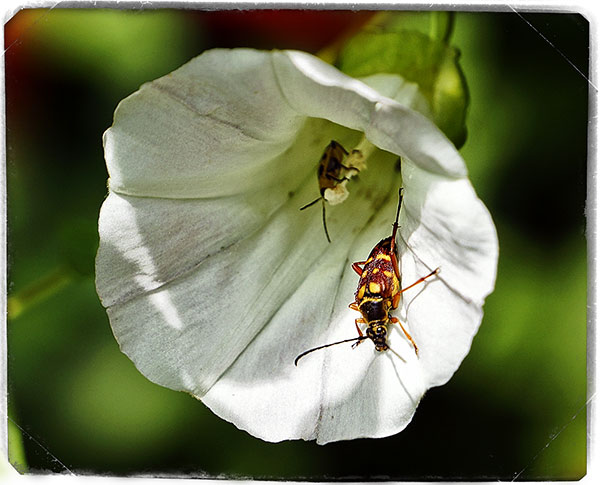 A nice summer day, many dogs at the reservoir…You can click on the thumbnails to enlarge the image or click on the large image below to advance to the next image, or click on "Play Slideshow"
Butterflies and birds in my yard…
2 Responses to "Riley and Petey at Ramapo Reservation–July 24, 2013"
#

Angela Baris

on 25 Jul 2013 at 9:19 am

Joel:
Love the video and all of Riley's new friends. The music set the mood for bird watching. Who is doing the music?
Thanks for sharing.
Angela

#

me

on 25 Jul 2013 at 9:53 pm

Many favorites for me in this one, but I thought that bug in the white flower was amazing!