Jan 10 2007
A Morning at Ramapo Reservation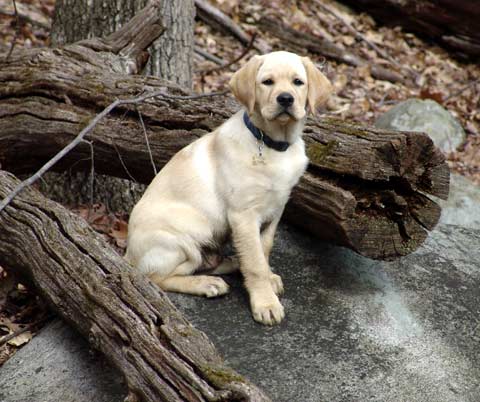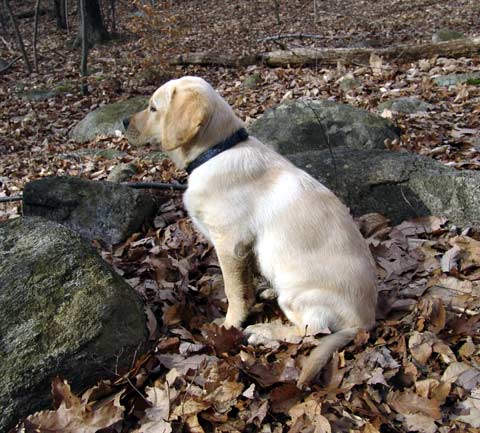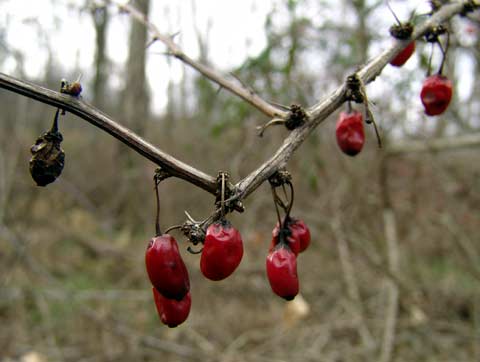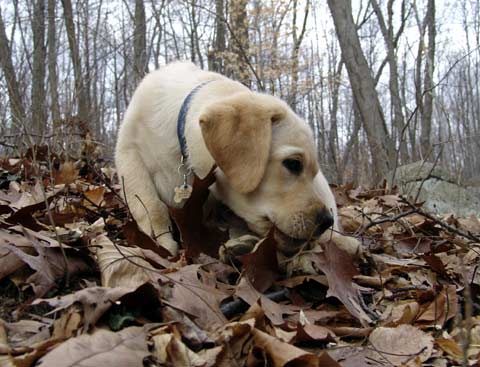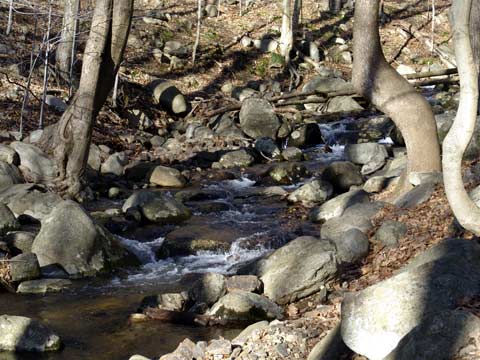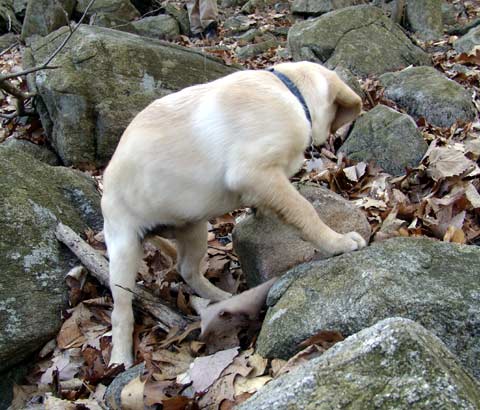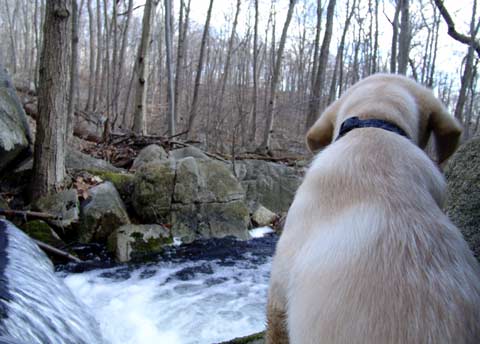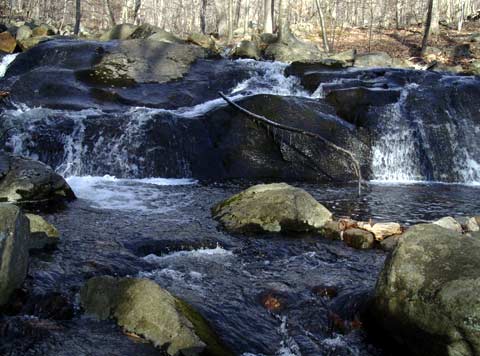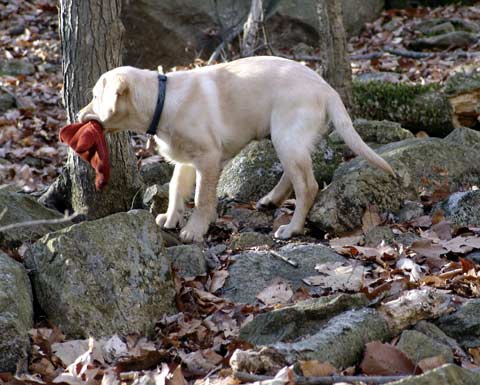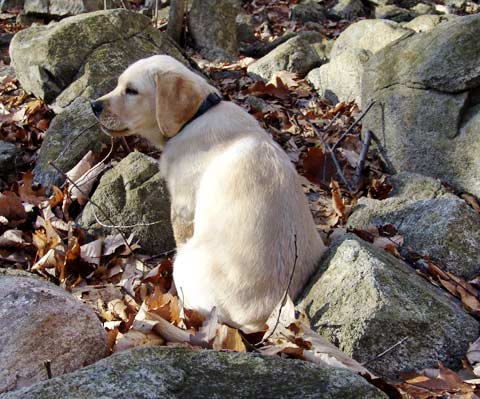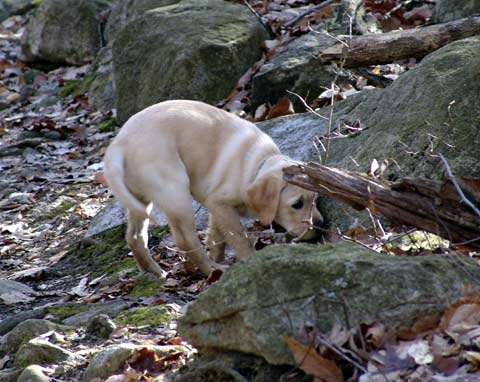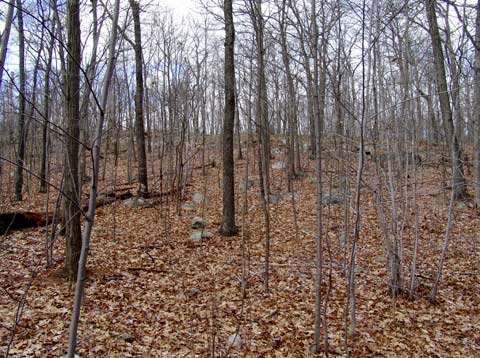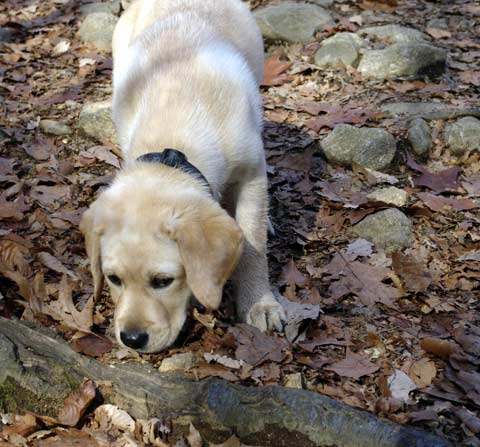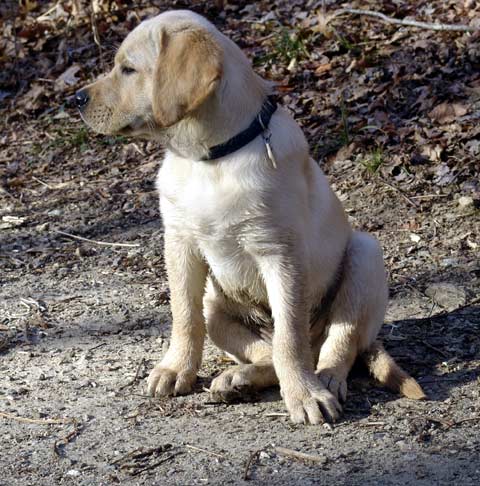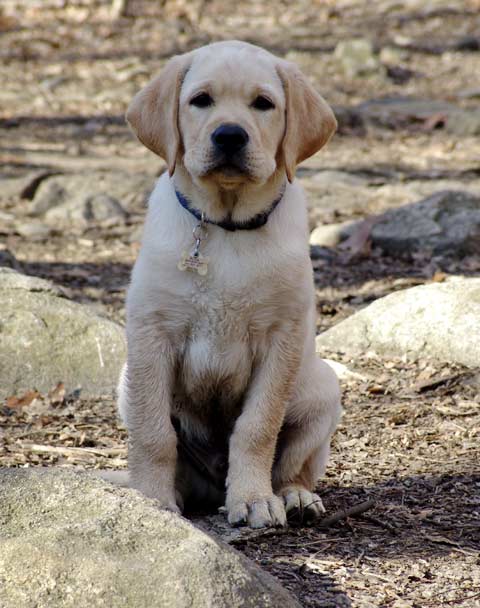 A movie of Riley on the hiking trails:

3 Responses to "Riley at Three Months"
#

Ann DeGraw

on 11 Jan 2007 at 10:01 am

Hi Joel,

Thanks for the update, he looks like he's having a great time. Hope everything is going well with his training.

Thanks again,
Regards,
Ann

#

suzi

on 19 Jan 2007 at 5:53 pm

HE is just so CUTE!!!!

#

Tom and Agnes

on 20 Jan 2007 at 11:08 pm

The pictures are beautiful. We wish you many years of fun and happiness.