Aug 20 2008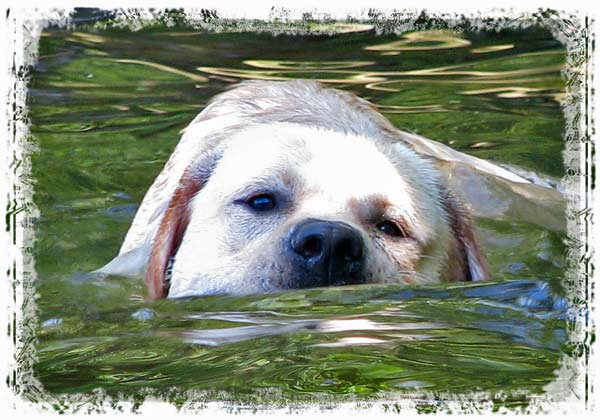 A beautiful cooler summer day with some signs of autumn…You can click on the thumbnails to enlarge the image or click on the large image below to advance to the next image, or click on "Play Slideshow"
Riley swims with a new friend at the McMillan Reservoir:
Riley and Petey swim:
3 Responses to "Riley and Petey at Ramapo Reservation–August 20, 2008"
#

steph

on 21 Aug 2008 at 8:49 am

RILEY IS SO CUTE! i don't think petey likes going in sideways… but i like petey going in sideways because it's hilarious 🙂

#

steph

on 21 Aug 2008 at 8:50 am

ps: the one think i don't like about the picture format is that you can't go backwards if you accidentally click through a pic too fast.

#

suzi

on 21 Aug 2008 at 2:13 pm

I like Rileys close up shot. Petey is looking more confident on land than in water.