Oct 30 2008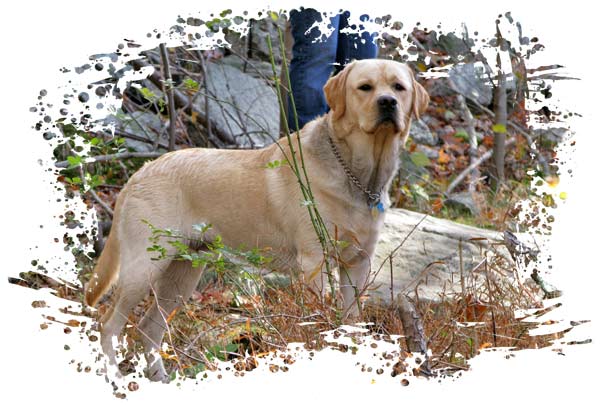 A beautiful autumn day at Sterling Forest State Park…You can click on the thumbnails to enlarge the image or click on the large image below to advance to the next image, or click on "Play Slideshow"
Riley and Petey in the water with a stick:
Petey grooming Riley in the car:
One Response to "Riley and Petey at Sterling Forest"
#

Suzi

on 30 Oct 2008 at 10:27 pm

I see that Riley is on a mission to move that large branch out of the water.

Petey can open his own grooming salon soon!

I miss those "boys"!!