Jun 09 2021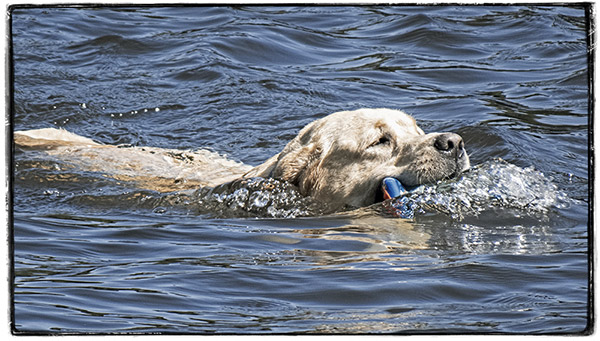 Nice day for a hike…You can click on the thumbnails, or the arrows on either side of the row of thumbnails to enlarge the image, or click on the large image below to advance to the next image, or click on "Play Slideshow", there are 9 images…
2 Responses to "Samson at Ramapo Reservation–June 9, 2021"
#

Angela Baris

on 09 Jun 2021 at 11:23 pm

Joel:
As I write this, Bo is recuperating from a second cruciate tear. He had surgery today and is still in the hospital. He now has two titanium knees. I am glad the surgery is over but I am not looking forward to the eight weeks of recuperation. I guess they are not making knees like they used to.
Thanks for sharing your photos. I look forward to them.
Stay well.
Angela

#

Judy

on 10 Jun 2021 at 9:13 am

Vibrant colors!