Aug 26 2022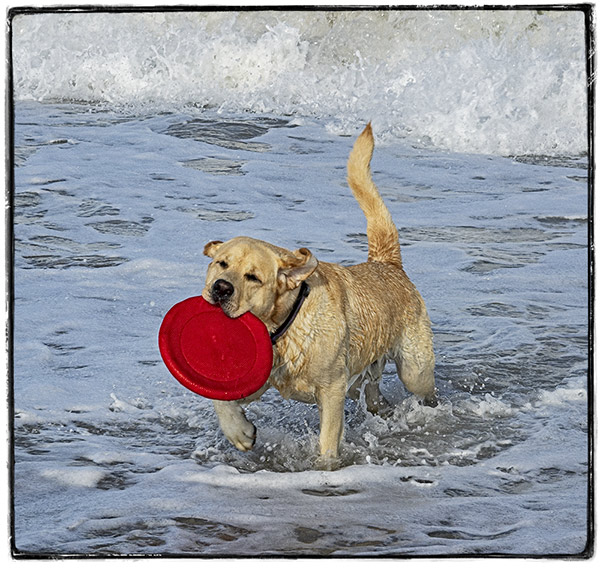 Samson and Petey go to the Jersey Shore…You can click on the thumbnails, or the arrows on either side of the row of thumbnails to enlarge the image, or click on the large image below to advance to the next image, or click on "Play Slideshow", there are 36 images…
Samson swims in the Atlantic Ocean
3 Responses to "Samson and Petey at Avon-by-the-Sea–August 2022"
#

Angela Baris

on 26 Aug 2022 at 11:27 pm

Joel:
These photos are great! Samson looks great and seems have no fear of the Ocean. I can't tell you how much I miss the Jersey shore. I spent every summer until I was 17 in Margate and walked to the ocean every day.
This is making me think of taking a trip down especially since it seems that the beach is dog friendly.
Hope you are well and enjoying the Summer.
Thanks for sharing.
Angela

#

Deb

on 26 Aug 2022 at 11:43 pm

Cowabunga! Sampson sure had a blast at the beach- he's a "moon doggie" for real-great pics-hope everyone enjoyed the shore👍🐾

#

Awesome

on 27 Aug 2022 at 7:20 am

Awesome!