Mar 25 2009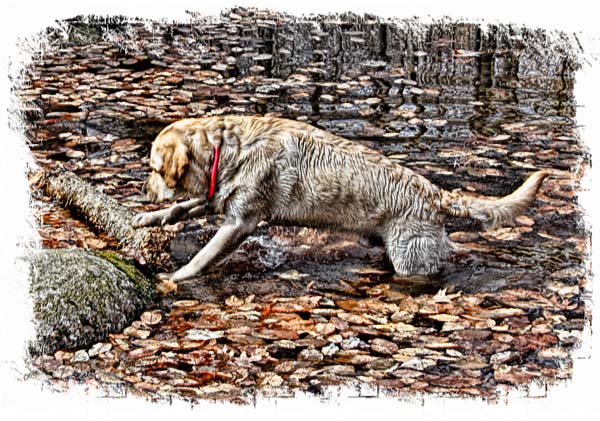 The skunk cabbage is erupting…You can click on the thumbnails to enlarge the image or click on the large image below to advance to the next image, or click on "Play Slideshow"
Riley and Petey horse around in the woods:
2 Responses to "Riley and Petey at Ramapo Reservation–March 25, 2009"
#

stephanie

on 26 Mar 2009 at 4:38 pm

skunk cabbage… named just for looks or smell too?

#

Suzi

on 30 Mar 2009 at 7:35 pm

Never saw or heard of "skunk cabbage"
thanks for the "heads up"!
The boys are lookin' good.